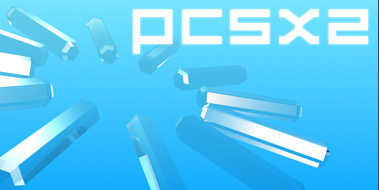 Check my video tutorial on this topic here:
This is the best and most stable PCSX2 (PS2) Emulator I've come across.
It reaches speeds of almost 200fps.
Also Included is a wide collection Of Bios & Plug-in files.
For the Bios files there are over 40 and are all working superbly with this Emulator
For the Plug-in files there are over 60 and are also working superbly.
This Emulator is version 0.9.5 and is compatible with Vista and Xp.
Once you've extracted all the files you'll see a folder named PCSX2_377,
and inside that folder will be two files named "pcsx2svn377.exe"
& "pcsx2tsvn377.exe" minus the quotes.
Those two files are the ones that
are used to start-up the emulator. For Windows XP all you'll have to do is
double click the "pcsx2svn377.exe" file and for Windows Vista users you'll
have to right click and select "Run as Administrator" minus the quotes.
If that one is not working out to good for you try the other one "pcsx2tsvn377.exe" ,
Note For Vista users you will not have to run this one as Administrator!!
Within this great PCSX2 package included is a huge games compatibility list and a Great readme with a good overview of the Emulator.
You can also play your already pre-owned games just by inserting your disk
In your pc's drive and then Starting up the emulator go to Config>Configure> then select Configure...
Under Cdvdrom then click Select Iso and direct it to your disk drive where the
PS2 game you inserted earlier then click ok, then ok again.
Now go to File>Run CD/DVD and your game will start up then you just play it as normal.
If you have downloaded an Iso then go through the same procedure as before by selecting where your Iso is then confirming ok twice and go to File> CD/DVD and run your Iso
Note: WHEN EVER TRYING TO RUN A NEW GAME MAKE SURE YOU CONFIGURE THE EMULATOR TO THE PATH OF THAT GAME OTHERWISE IT WONT LOAD.
To get the speed up to the 180- 200fps mark you'll need to go back to the Emulator menu.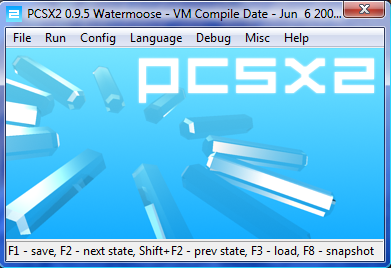 Then click on Config> and third from the bottom will be CPU click on that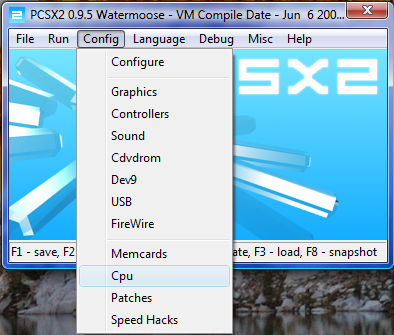 Then down the bottom where it says Frame Limiting it will be set to
Frame Skip - In order to achieve normal speeds,....
Instead of having it on that
Setting go to Normal - All frames rendered as fast as possible as myn is at in the
Screenshot.
Then click ok.
Now start up your game again and the speeds should be incredibly fast!!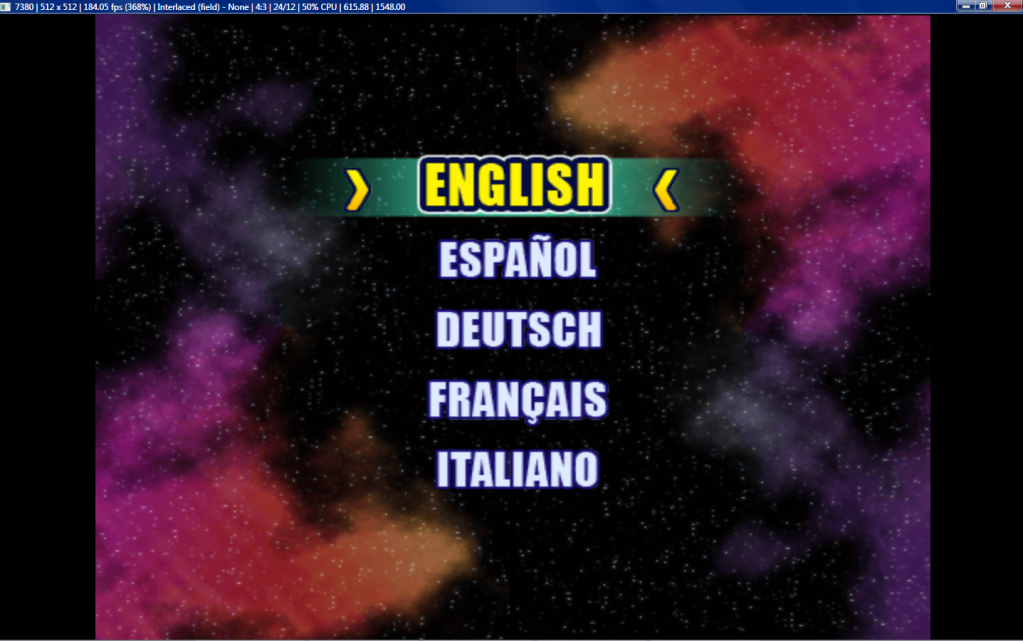 I don't recommend running at those speeds as they are sometimes a little Unstable. But if it works good for you and you prefer it just keep it at that setting.
I've taken some screenshots of the emulator to prove the phenomenal speeds it reaches!!!
To see the speed [fps - (Frames per Second)] look in the second screenshot
In the photo where it has the languages selection & in that screen in the top
Left it should say 186.34fps (372%).
Normal speed which it will be at when you download it will be spot on 60fps
Which is the standard speed of a normal PS2 and it should also say 60fps (100%)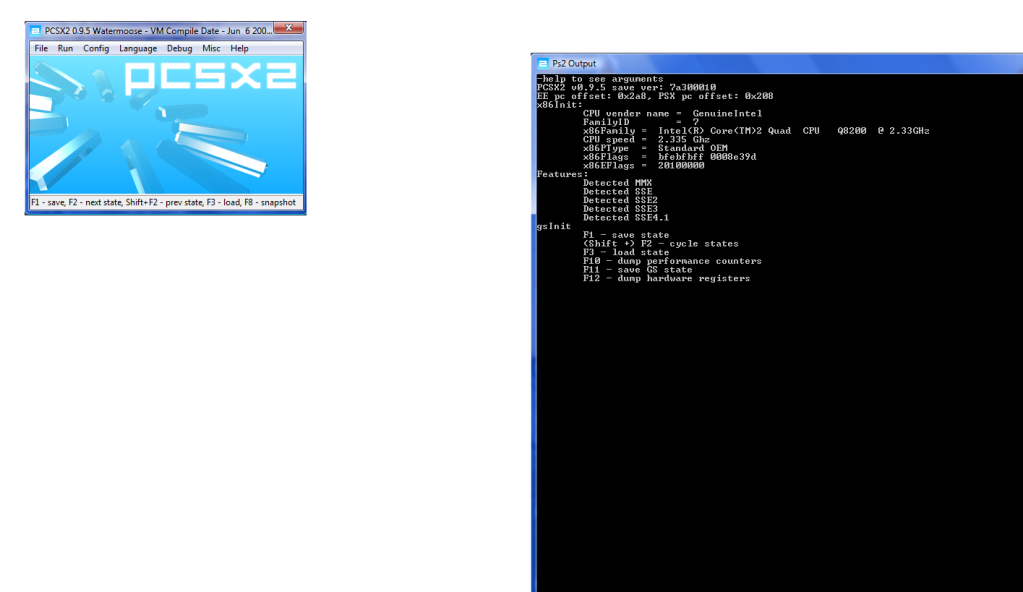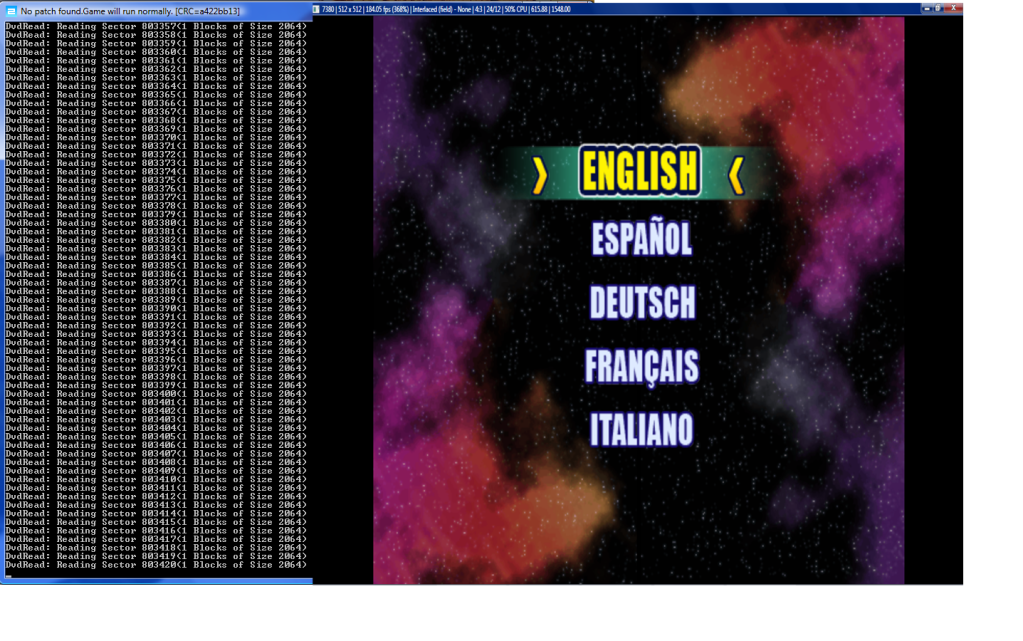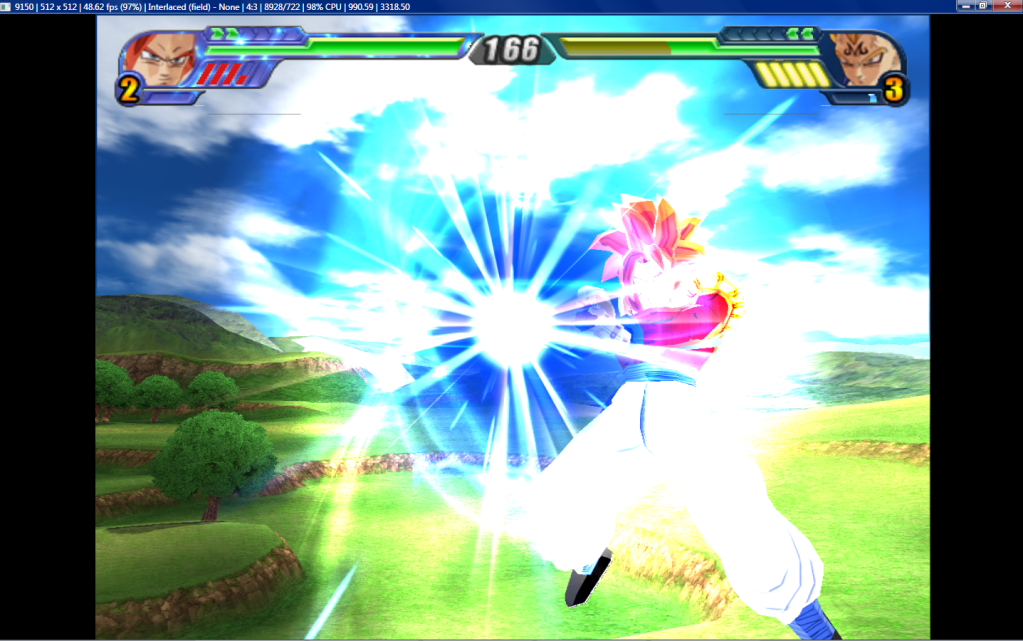 Its recommended you meet these Minumum Sytem requirements to run the emulator.
System requirements
Minimum
* Windows/Linux OS
* CPU that supports SSE2 (Pentium 4 and up, Athlon64 and up)
* GPU that supports Pixel Shader 2.0
* 512MB RAM
Recommended
* Windows Vista 32bit/64bit
* CPU: Intel Core 2 Duo @ 3.2ghz or better
* GPU: GeForce 8600 GT or better
* 1GB RAM (2GB if on Vista)
If you have any questions or need any help with anything I'll be glad to help.
Also Note: that the Emulator already comes configured so you wont have to
Configure anything but you can experiment if you want to reach your desired
Settings.
PLEASE IF YOU LIKED THIS OR DOWNLOADED PLEASE SAY THANKS TO KEEP THIS THREAD ALIVE!!!